Tijuana pop scene does the LA thing
Después de pasar unas cuantas horas en el tráfico pre-angelino (y dar unas cuantas vueltas por Echo park buscando el lugar),llegamos a The Echo (un ex restaurante de comida mexicana llamado Nayarit).
Cool, una especie de The Casbah (un poquitín más grande). La gente del staff se portó super pro y los grupos pudieron hacer un soundcheck en forma. Un showcase que mostro en plenitud a la nueva hornada del pop tijuanero.
Pragma djs
rockeanron. Unos visuales deluxe y una música al punto. The best.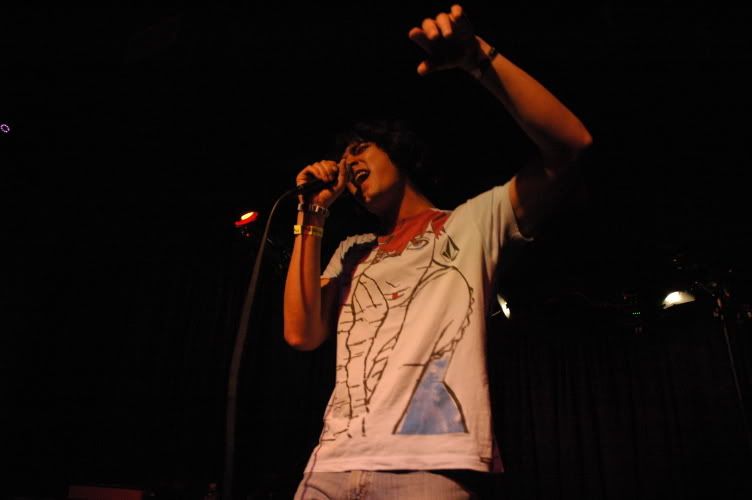 Orlando rockeó. Una de las revelaciones del pop local: drama y voz.
Niña Cámara
tocó un mini set acústico, cálido y algo nervioso.
supereit y sus chiptunes para adictos a los videojuegos y al break marciano.
The Polardroids tocaron su electro-pop meets guitar pop en clave weird.
Shantelle do the spanish pop meets noise pop thing
faca pide aplausos mientras surfea.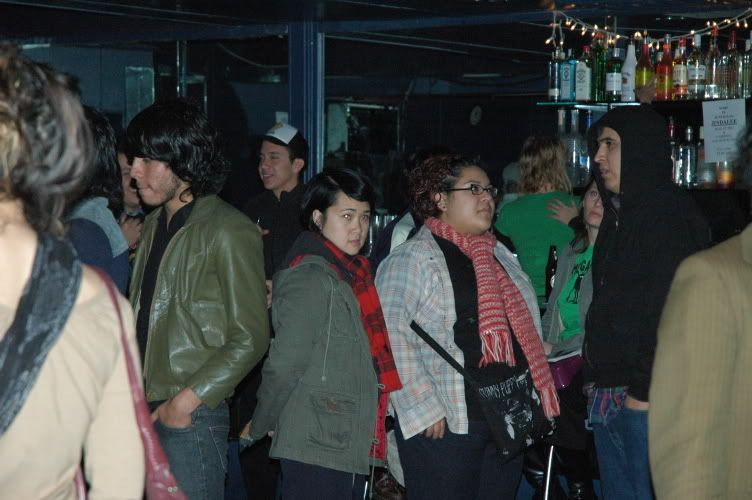 Y volveremos pronto, greñudos.
*fotos B&S (radiante crew)